on
September 30, 2013
at
12:01 am
Hey y'all, just so you know things in bold tend to be links. Click them!
I've been carving again. When I learned one of my co-workers was getting married I carved her some kitties for her wedding based on this here photo: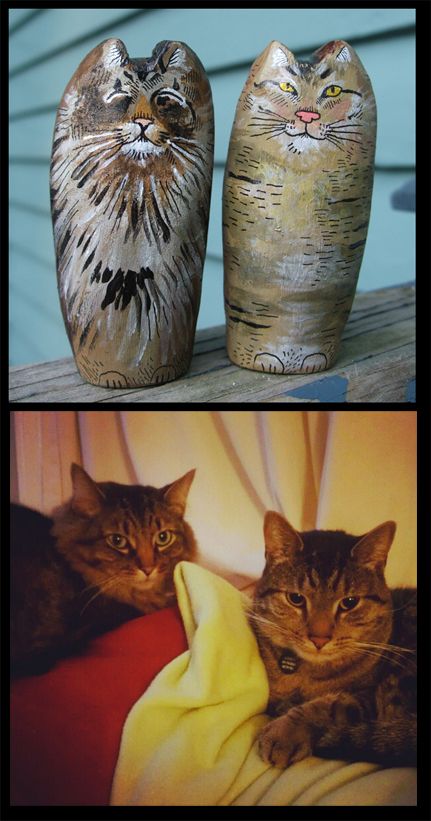 Since then I've been dabbling again. It's a good hobby to have when I'm all out of ideas. Although recently I stumbled across an awesome lady named Sarah Trumpp who make odd critters out of molding clay, and I couldn't help but think converting to molding materials might be easier on my hands.
But enough of that let's talk about zombies. It's not my intention so sound like a hipster asshole but had my fill of zombies a touch before their popularity clawed its way back into the later 2000s.
My senior year of high school I actually made a zombie movie and… Oh fine! Christ. Here:
Stayin'AliveMovie from Justin Hubbell on Vimeo.
Long story short it was fun and easy to make, but due to computer crashes and my own stubbornness it took a full school year to edit. By the time I finished I was sick of zombies. I avoid zombie comics.
I haven't read The Walking Dead series, or Marvel Zombies, Victorian Undead, or any of the other hundreds of zombie comics. That is until I read "Daybreak."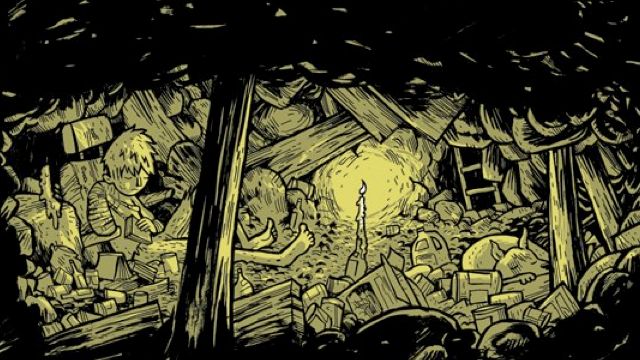 This quick read by Brian Ralph is a bold entry in the realm of comics in general. When I picked up the book I was immediately taken by the art. Ralph's drawing style seems simple, but it's layered with detail. It's a fantastic blend of richness and accessibility. But the boldness comes out in the writing: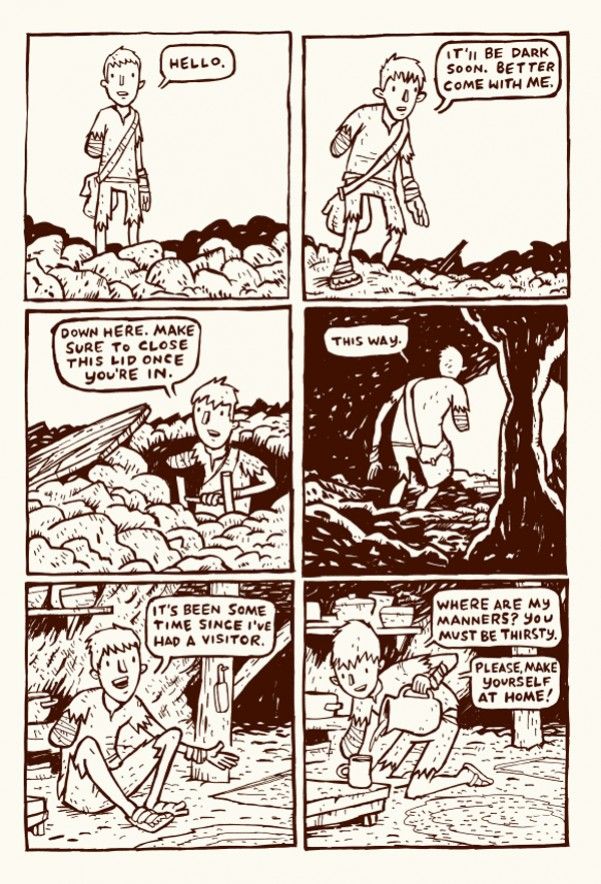 When I picked up Daybreak I thought, "First person? Really?" Done wrong there's nothing like a first person perspective to completely destroy what might otherwise be a cool story. I tend to avoid it because since it's ME they're writing about, I tend to get frustrated with all the choices writers would have me make. This is not the case in Daybreak, although if it were really me I'd have been a chatterbox.
Check it out sometime!