on
October 13, 2013
at
12:01 am
Here's a photo from that period: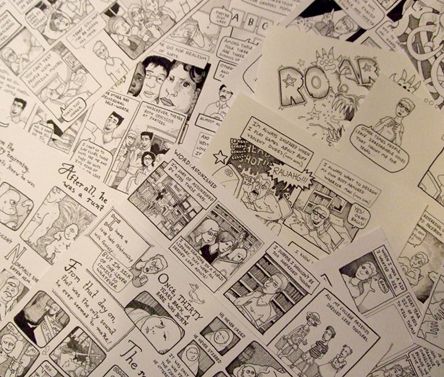 Back then I was uploading onto this site twice a week, and there were a number of comics that I started but never finished. I was looking through some of them the other day and some of them were pretty decent! Oh well.
I did some carving a couple weeks back and churned out this little guy: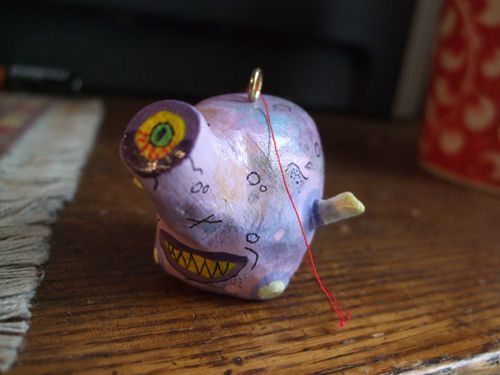 Shortly after I started to work on this one but I haven't had the urge to finish it since these first two coats: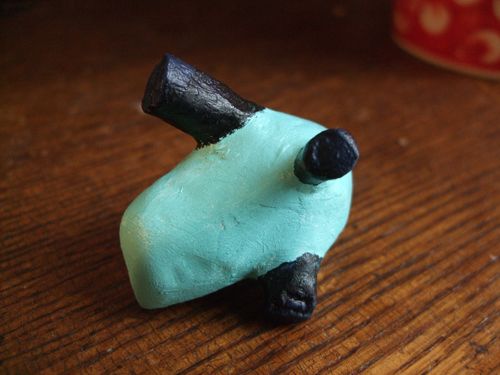 I have, however been eying the oval face pieces that I was working on a while back. I painted two that I liked very much but there are three blank ones remaining that are just waiting to be finished. Originally they were all going to be obscure characters from "Deus Ex: The Conspiracy" but now I don't feel as inclined to make them so specific.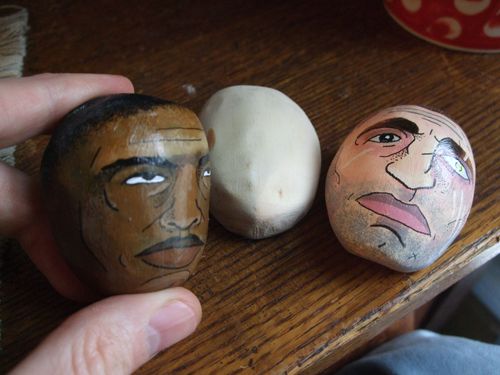 In other news this very exciting documentary is coming soonish!
Bill Watterson is definitely one of my all time heroes, and it's not just me either. Hundreds of thousands of kids like me are coming to that age where they can take their passions and do something about it. I can't tell you how much Watterson related fan art, videos, songs, and rants that have been cropping up in the last few years. I think part of that obsession comes from the mysteriousness behind the man, who basically has refused to be photographed or recorded since his initial success. So the big question (answer? probably not) is will he actually make an appearance in this documentary?