on
November 17, 2014
at
12:01 am
Two big developments!  First and foremost "The Pet" is now for sale on my Etsy store!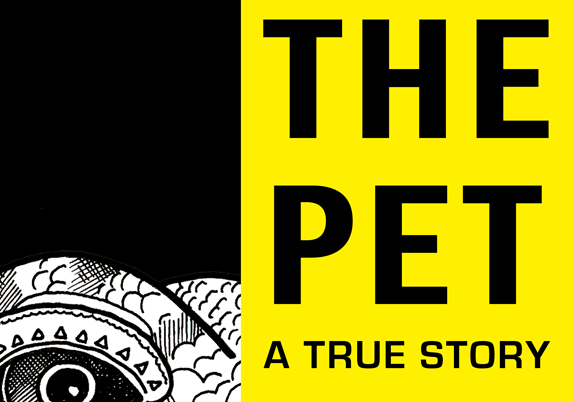 This is a 7.5″ x 10″ stapled paper book (like the good ol days, right?) and it not only includes some revisions to the artwork but 4 additional pages of exclusive extras!  It is also ripe with typos, making it a collectors item as no future books will include such mistakes.  And if that isn't tasty enough, each of these books will be shipped to you with a drawing on the inside and YES each drawing will be different.  It makes a perfect gift, read, and a terrible napkin.
2nd bit of news is my Patreon site!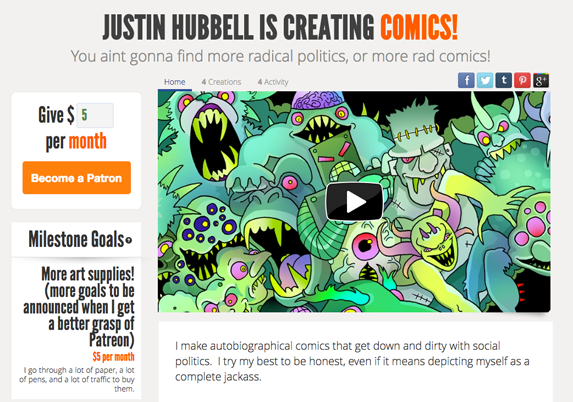 I spent an embarrassing amount of time creating a nifty video explaining my Patreon but the jist of it is you can make small monthly contributions very easily that will help me make comics!  Any donation no matter how small is appreciated!  And if you can't donate, then tell your friends about