on
September 29, 2014
at
12:01 am
It took a lot of effort for me to NOT go in and label each and every one of those DVDS.
Soon it will be October which means the countdown to Halloween will become more frenzied with each passing day.  The week of I will be a frothy, cackling mess.
Naturally I've almost finished making my costume.  Here are some pictures of the initial stages: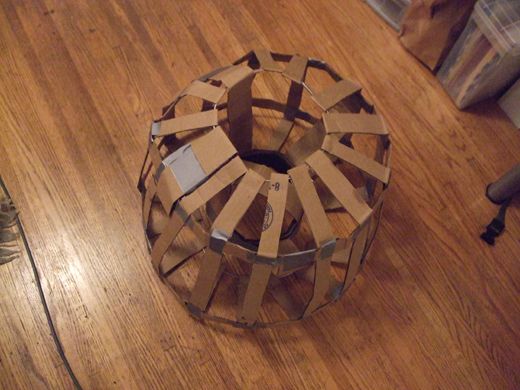 I'll bet you can't guess what I'm going to be!