on
April 13, 2014
at
12:01 am
When I first saw Morag McClenaghan's work I knew she was my kind of artist: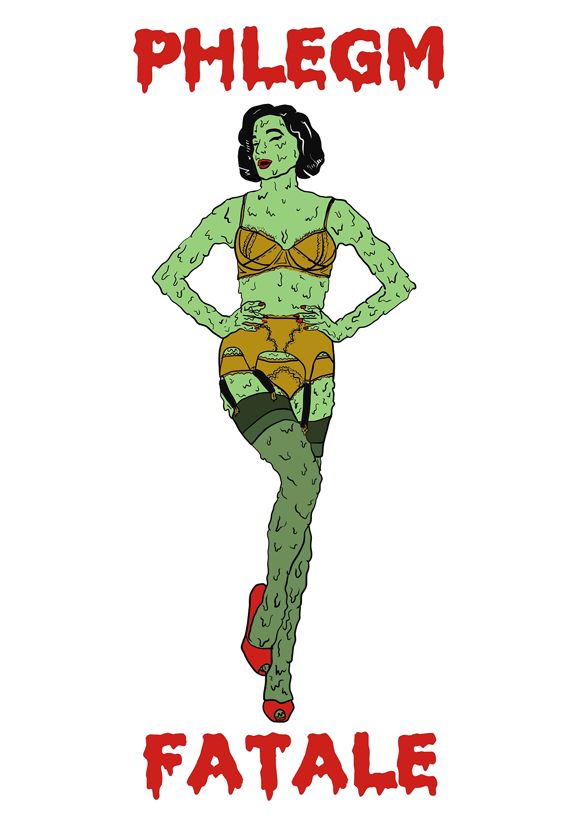 As with most of us Morag went to art school, graduated and has been surviving off of instant noodles ever since.  I was struck right away by her sense of color and composition when I first saw her piece "Zero," an illustration for a short book, but what drew me in was Morag's sense of humor.
Among the various political topics you can read about online is the role of the human body.  Why we obsess over it, and specifically how we are all oppressed by what the fashion industry refuses to portray.  Left and right we have people growing up being told they are too skinny, too fat, too average!  What I admire about McClenaghan's is her incorporation of the body with a boldness bordering on crass but never crossing that line. Her illustrations are cheeky, fun, and clever: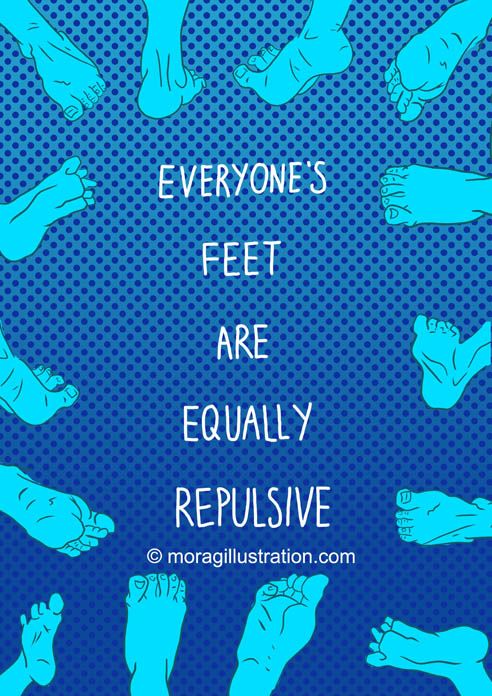 Her illustrations have a wonderful balance between complexity and simplicity, grotesque and beautiful.  Nothing to too political or too unbiased.  She treads a middle ground, but refuses to back down from it at the same time.  Definitely worth taking a look at.
I'm very much looking forward to when she starts posting comics.  I can't wait to see them.  I have threatened her a number of times, but to no avail.  So I keep my fingers crossed and bide my time.