on
April 7, 2014
at
12:01 am
There are two kinds of pages that take forever.  The ones that are purely a labor of love, and those that you don't like as much.  I don't dislike this page, because it serves two functions.  It breaks up the visual excitement of the preceding pages (because it can get exhausting when every page is tapestry), and it establishes that my obsession with orcs wasn't limited to drawings.
This page is a visual comma in the story of Orcs vs Feminism.
Normally when I do these pages I'll pencil it in one day, ink it the next, and color it over the weekend.  But because I knew the layout needed to be relatively dull (don't you just love drawing computer rooms?) I put it all off until today.  And the worst part is that today it was gorgeous outside.  I'm going on a walk right after this.
If you feel let down followers of my comics (who aren't in the know) may enjoy checking out my Tumblr!  I use Tumblr as sort of a sketch book to post drawings on all sorts of stuff from pop culture: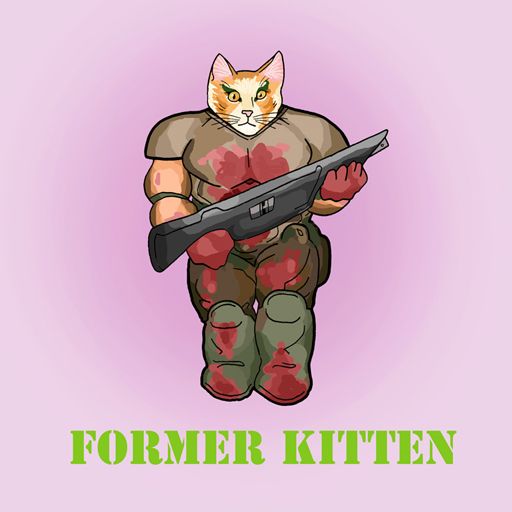 To political art!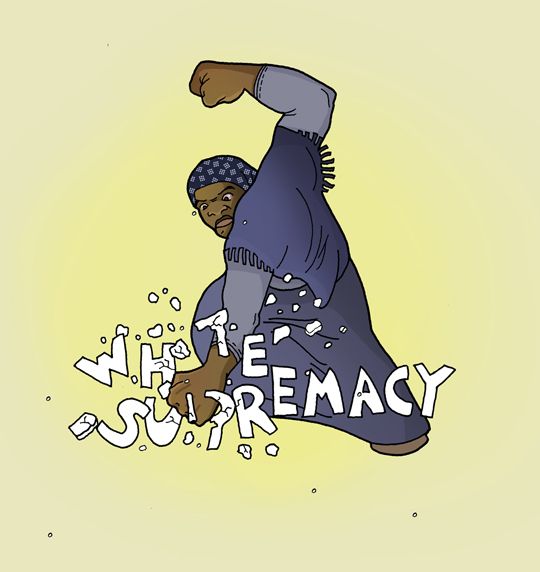 Oh and you can also follow me on Twitter.