on
July 20, 2015
at
12:01 am
In commemoration for Rochester's 2015 Pride Week I present B'Elanna Torres as Rosie the Riveter. Don't know who B'Elanna is?
THEN LEAVE.
I jest!  B'Elanna is one of my favorite characters from Star Trek Voyager, which is available on NetFlix if you ever feel like watching a science fiction TV series with a strong female lead and arguably the hottest First Officers in Star Trek history.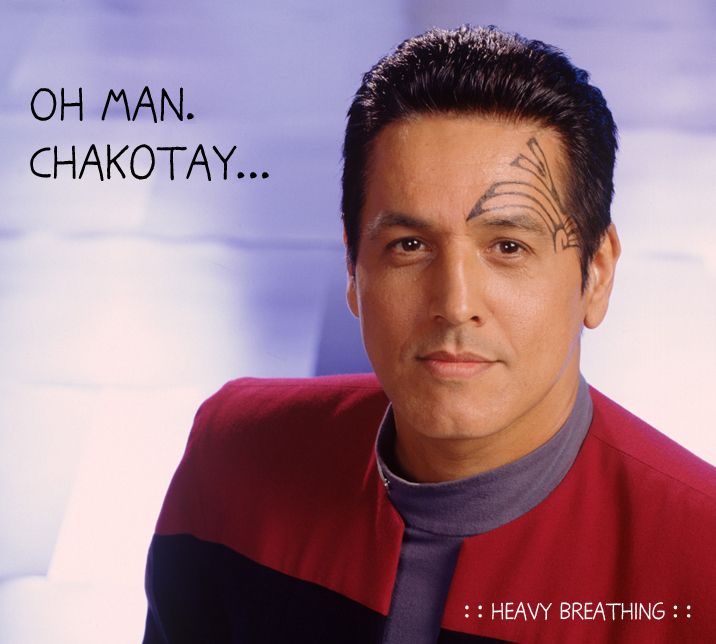 Anyway I say "in commemoration" because for the 5th year in a row I am unable to attend Pride due to my vacation in Cape Cod.  And this year it's science fiction themed!  Gaaaawddd!!
Not that I'm complaining! However it is with painful irony that we leave Rochester as Pride begins and arrive in Rochester as Pride ends in Province Town (arguably the best possible place to attend Pride).
OH WELL.